San Francisco Peninsula Property Management Services
Serving San Francisco, San Mateo and Santa Clara Counties for the past 4 decades.
Trust
We value building relationships based on trust with our clients. Therefore, we maintain transparency in all of our processes and ensure comprehensive management to encourage trust with your assets.
Communication
We maintain open communication with owners and tenants. Whether new tenants are moving in or there's emergency maintenance, our dedicated team of professionals are available 24/7.
Financial Transparency
We maintain thorough records of all rental property finances and expenses, so it is easy for owners and investors to track. We also ensure on-time rent collection from tenants.
Hiring a Professional Property Management Company Pays Off
At Sharevest Property Management, we have been in the San Francisco property management and real estate business since 1963 and have served more than 6,000 families. We value trust, communication, and financial transparency between our clients and us. Our goal is to bring buyers and sellers together and create a collaborative experience for all rental investors in the San Francisco Bay Area.
Choosing a San Francisco or San Mateo Property Manager is an important, necessary decision and the cornerstone of success in the real estate industry. A property management company like Sharevest saves you time, provides peace-of-mind, and has the knowledge to guide you through any challenge or triumph. We help landlords, property investors, and renters.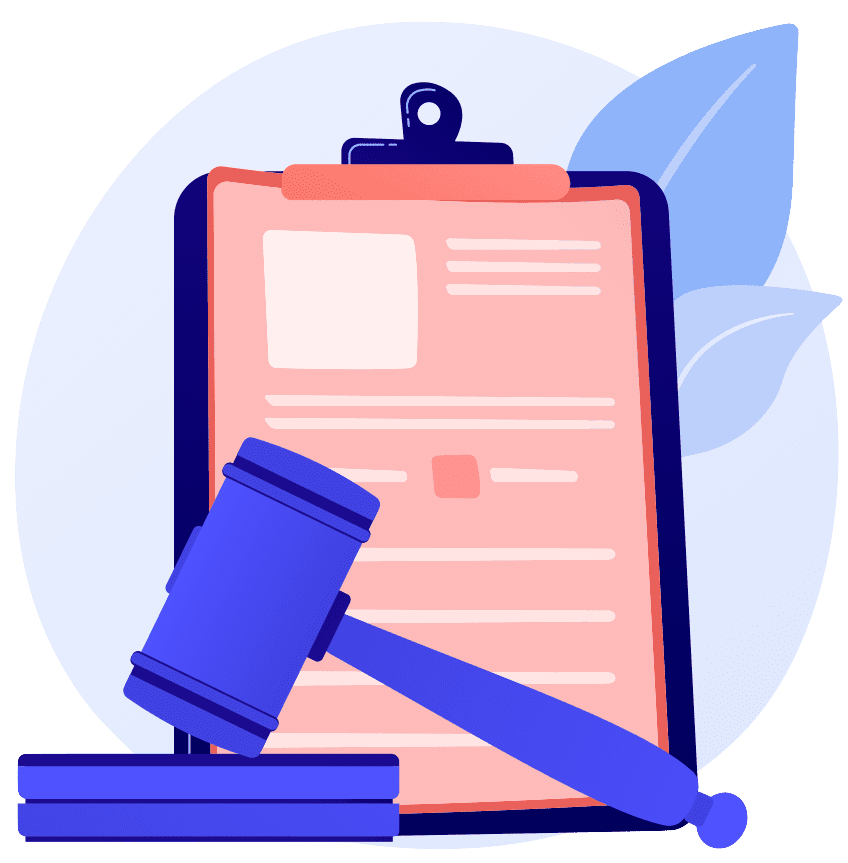 Providing Full-Service Property Management in San Francisco for 30+ Years
Planning to relocate? First-time investor? Not sure about whether you should sell your inherited property? Sharevest Property Management can help!
Selling your house in San Francisco can be a huge mistake, given the rapidly increasing population and housing crisis in the city. Plan to rent it out instead, while we help you find the right tenants who will take care of the home as if it were their own.
With our experience of over three decades in property management and real estate, we know the San Francisco market in detail. We put this knowledge to good use and ensure that you get the desired returns from your investment.
We Help You Find The Best Tenants For Your San Francisco Rental Properties
Guaranteed Rental Placements Within 14 Days
Our team of professional property managers enables us to find the tenant that is the best fit for your rental property. Once your property is on the market, we can ensure that it gets rented within 14 days. The secret of our rapid tenant placement rate? Effective implementation of our proven marketing strategies.
Optimal Tenant Placements
We will help you find the right, high-quality tenants who treat your property with care. Our property management experts analyze every tenant application thoroughly, verifying their criminal history, credit and employment status, and rental history, to identify the best candidates for your rental.
Advanced Marketing Strategies
San Francisco is a buyer's market, but it is also extremely competitive. You need to implement advanced marketing strategies to ensure that your property listing reaches your intended audience. At Sharevest Property Management, we use innovative marketing techniques to present your property in the best light and attract potential renters that meet your tenant requirements.
San Francisco Property Management
Maintenance And Property Inspections
We conduct pre-listing and move-out inspections with detailed reports that include photos and condition status updates of your property. We also conduct all routine and emergency maintenance, including 24/7 emergency response.
Marketing And Leasing
We use smart marketing strategies to market your property on all relevant rental websites and social media platforms to ensure quick tenant occupancy and long-term retention.
Accounting And Cash Flow Management
With us, you get a clear idea of the financial health of your San Francisco property so you can get the most from your investment. We provide comprehensive cash flow statements that let you know exactly how your funds are spent.
Why Choose Us?
Over the years, Sharevest Property Management has served over 6000+ property owners in the San Francisco Area. We have ensured effective management of rental properties with our expert San Francisco property management services. We also provide tenant placement services which include comprehensive screening processes.
In our 36 years of operation, we have a history of zero evictions on the tenants we have placed. Our multi-step tenant qualification process ensures that we only select the best people to occupy your house. We also implement advanced marketing strategies to provide fast and efficient tenant placement on your rental.
What Our Clients Say About Us
Contact Us
If you require assistance in renting out or managing your San Francisco property, reach out to us by filling in the details below:
---

Nov 15, 2023
Survey
-
Victoria
-
Sharevest Property Management

Oct 21, 2023
Survey
-
Elpidio
-
Sharevest Property Management

Oct 18, 2023
Survey
-
Teresita
-
Sharevest Property Management

Oct 18, 2023
Google
-
Jubily
-
Sharevest Property Management

Sep 13, 2023
Google
-
Alex
-
Sharevest Property Management

Sep 13, 2023
Google
-
Dan
-
Sharevest Property Management

Sep 12, 2023
Survey
-
Pam
-
Sharevest Property Management

Aug 24, 2023
Google
-
Verzi
-
Sharevest Property Management

Aug 11, 2023
Google
-
Terry
-
Sharevest Property Management

Jul 13, 2023
Google
-
Joanna
-
Sharevest Property Management

Jun 14, 2023
Google
-
Alan
-
Sharevest Property Management

May 12, 2023
Google
-
Bill
-
Sharevest Property Management

Apr 22, 2023
Google
-
Lynn
-
Sharevest Property Management

Apr 20, 2023
Survey
-
Huong
-
Sharevest Property Management

Apr 20, 2023
Survey
-
Kevin
-
Sharevest Property Management

Apr 17, 2023
Google
-
James
-
Sharevest Property Management

Mar 13, 2023
Survey
-
Julie
-
Sharevest Property Management

Mar 12, 2023
Survey
-
Cristian
-
Sharevest Property Management

Oct 21, 2022
Survey
-
Elm
-
Sharevest Property Management

Oct 18, 2022
Google
-
Lawrence
-
Sharevest Property Management
Sharevest Property Management
The Gilmartin Group
330 Primrose Rd #512
Burlingame, CA 94010
DRE# 00841354