Comfortable Homes For Rent in The Bay Area
Find the right home for you that suits your requirements.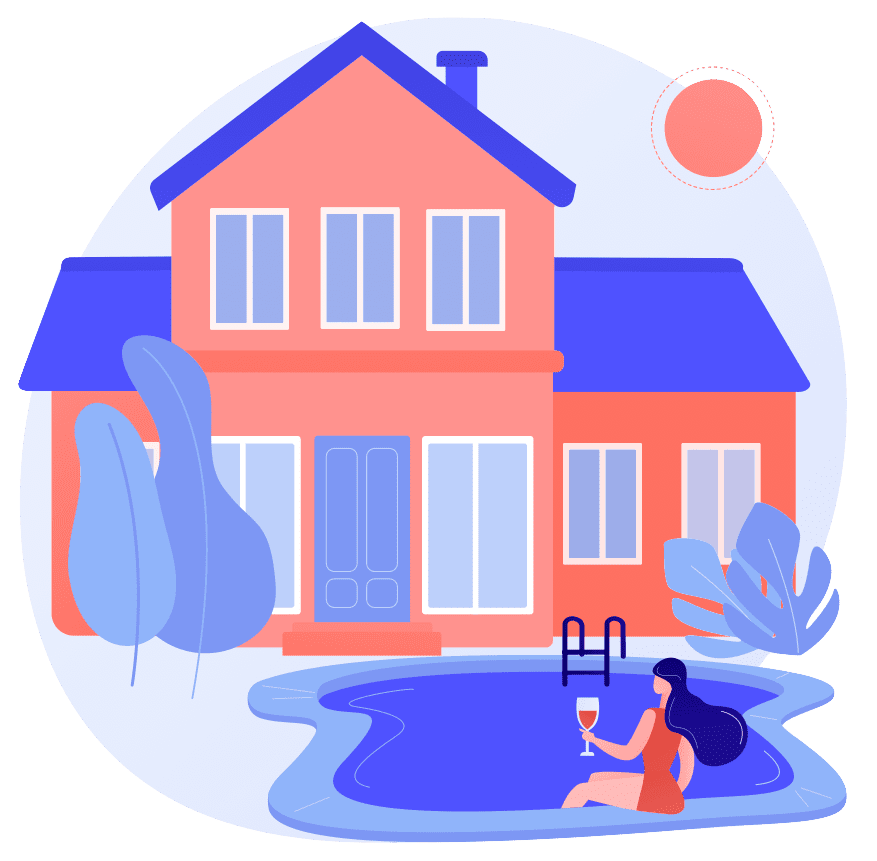 We Can Help You Find a Rental of Your Choice
If you are a tenant looking for a good home for rent in the Bay Area, we at Sharevest Property Management can be of help. We maintain a detailed record of all our client's rental property listings. You can look through the list to find a home within your budget with all the other amenities you are looking for. Our team of experts can also arrange property showings and guide you to find a suitable place you can call home.
What Our Clients Say About Us
Contact Us
If you require assistance in renting out or managing your San Francisco property, reach out to us by filling in the details below:
---

Nov 15, 2023
Survey
-
Victoria
-
Sharevest Property Management

Oct 21, 2023
Survey
-
Elpidio
-
Sharevest Property Management

Oct 18, 2023
Survey
-
Teresita
-
Sharevest Property Management

Oct 18, 2023
Google
-
Jubily
-
Sharevest Property Management

Sep 13, 2023
Google
-
Alex
-
Sharevest Property Management

Sep 13, 2023
Google
-
Dan
-
Sharevest Property Management

Sep 12, 2023
Survey
-
Pam
-
Sharevest Property Management

Aug 24, 2023
Google
-
Verzi
-
Sharevest Property Management

Aug 11, 2023
Google
-
Terry
-
Sharevest Property Management

Jul 13, 2023
Google
-
Joanna
-
Sharevest Property Management

Jun 14, 2023
Google
-
Alan
-
Sharevest Property Management

May 12, 2023
Google
-
Bill
-
Sharevest Property Management

Apr 22, 2023
Google
-
Lynn
-
Sharevest Property Management

Apr 20, 2023
Survey
-
Huong
-
Sharevest Property Management

Apr 20, 2023
Survey
-
Kevin
-
Sharevest Property Management

Apr 17, 2023
Google
-
James
-
Sharevest Property Management

Mar 13, 2023
Survey
-
Julie
-
Sharevest Property Management

Mar 12, 2023
Survey
-
Cristian
-
Sharevest Property Management

Oct 21, 2022
Survey
-
Elm
-
Sharevest Property Management

Oct 18, 2022
Google
-
Lawrence
-
Sharevest Property Management
Sharevest Property Management
The Gilmartin Group
330 Primrose Rd #512
Burlingame, CA 94010
DRE# 00841354